Tickets are on sale for the 2018 Lunch For Literacy!
Interested in sponsoring one of Boise's most exciting charitable events, click here for sponsorship levels and benefits.
Friday, February 2, 2018- Featuring guest author:

 Camron Wright 
Boise Centre from 11:30 am-1:30 pm
Every February, we hold our annual fundraiser, Lunch for Literacy. The hallmark of the luncheon is a silent auction filled with books and book-themed baskets. Our luncheon includes a guest author and a Learning Lab student speaker.
Faulkner Sponsor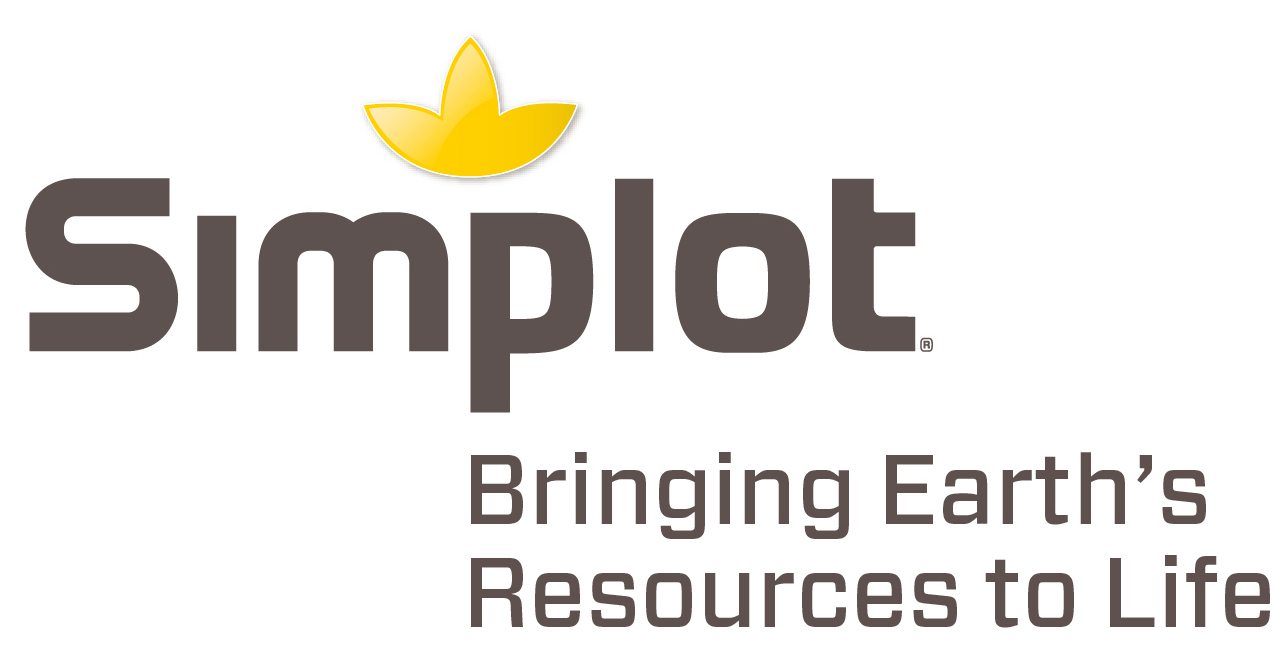 Quill Sponsors
Caldecott Sponsors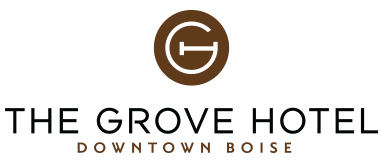 Whitman Sponsors



lorem ipsum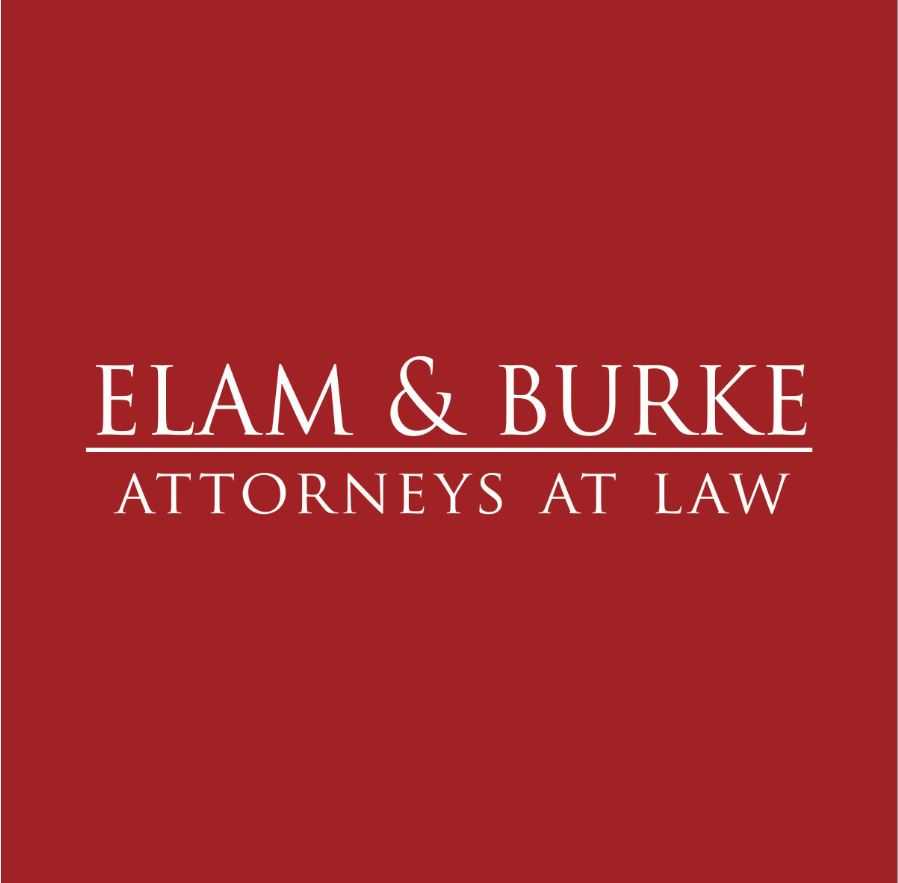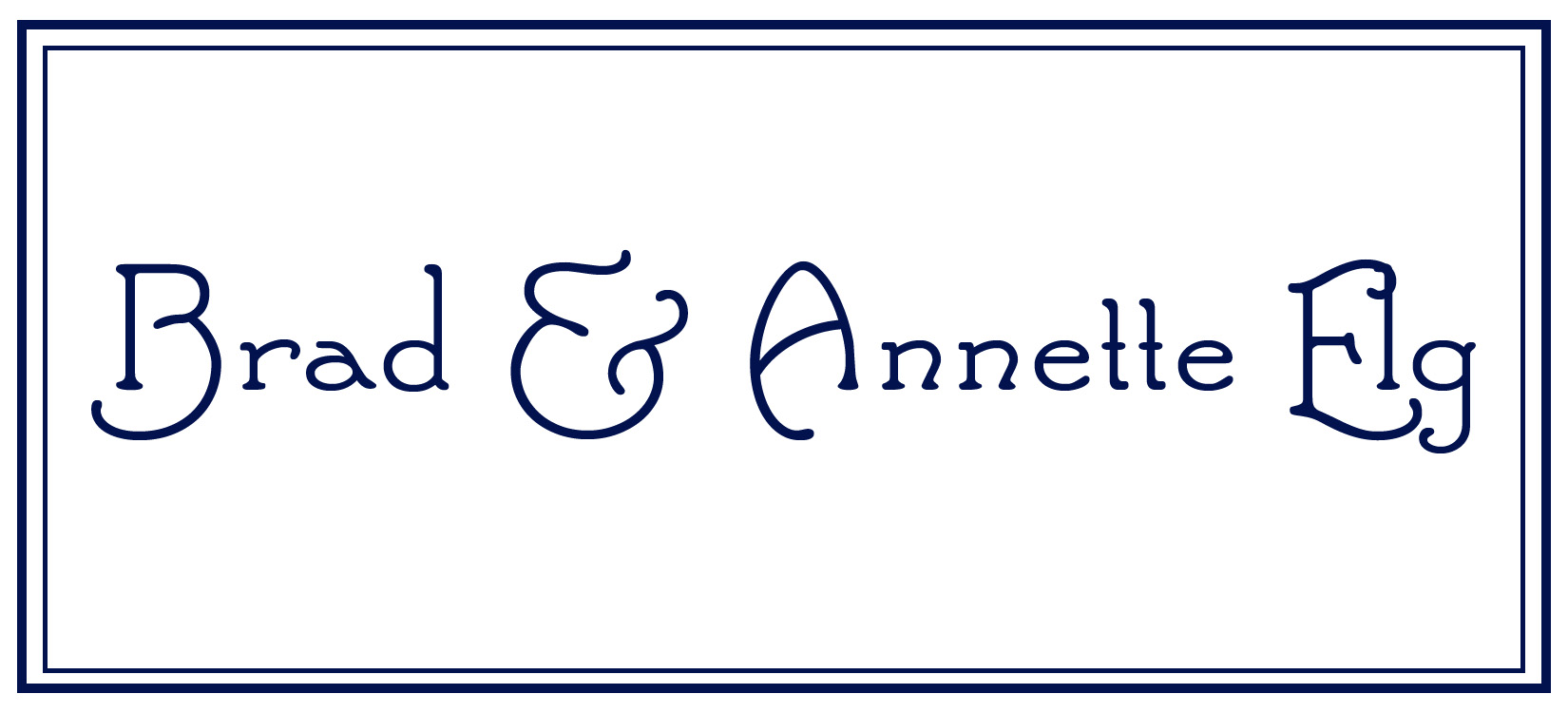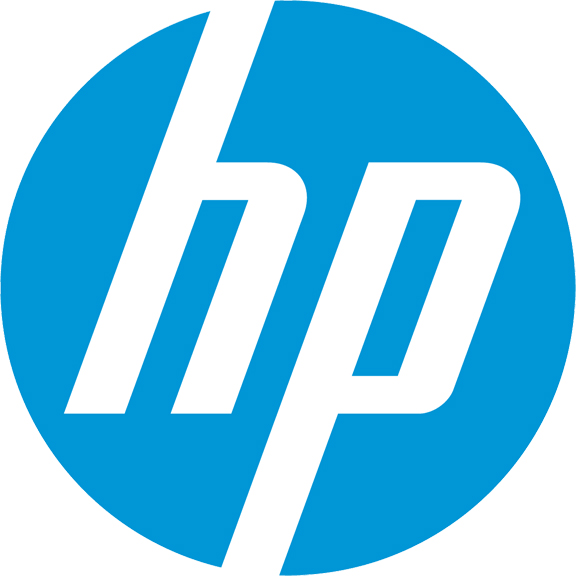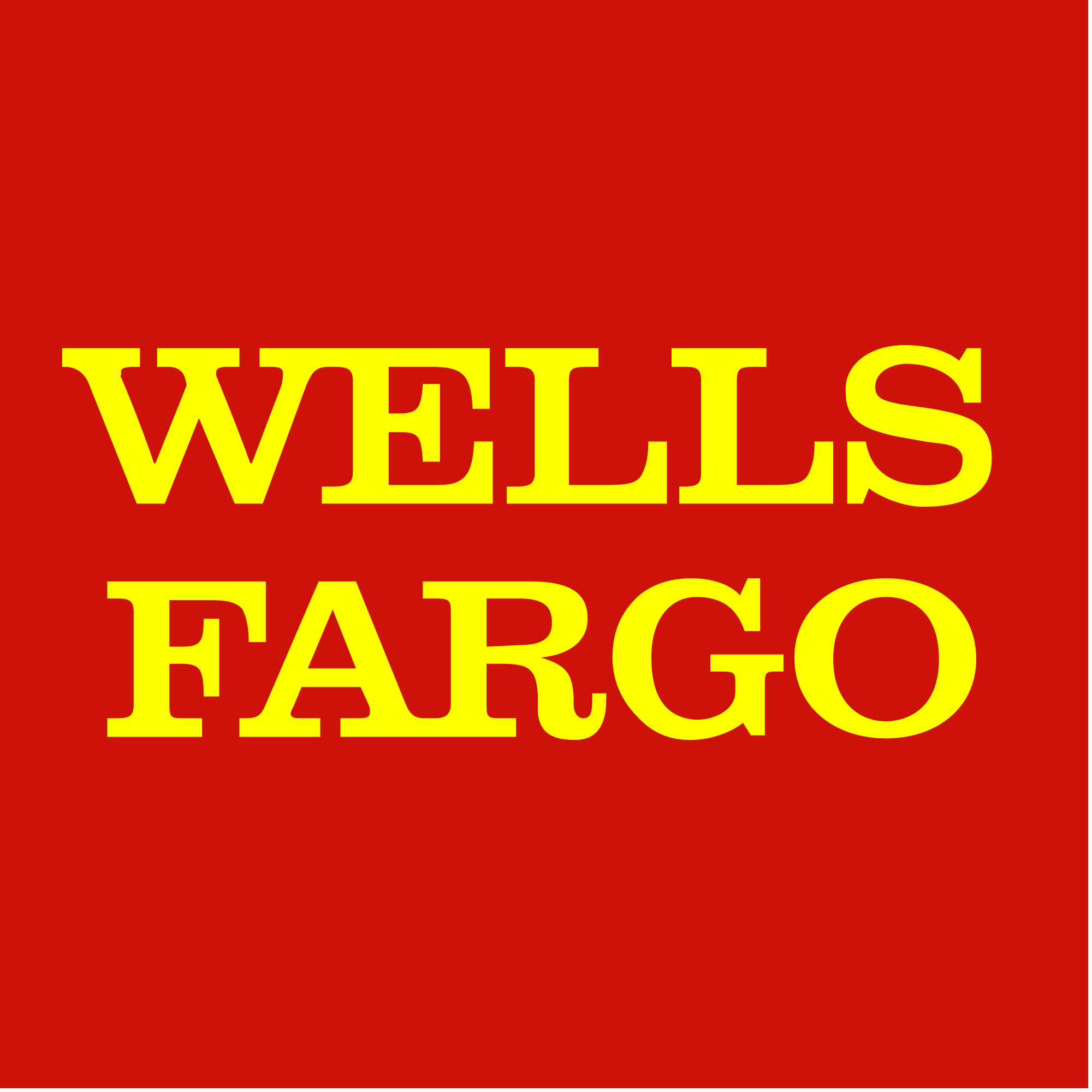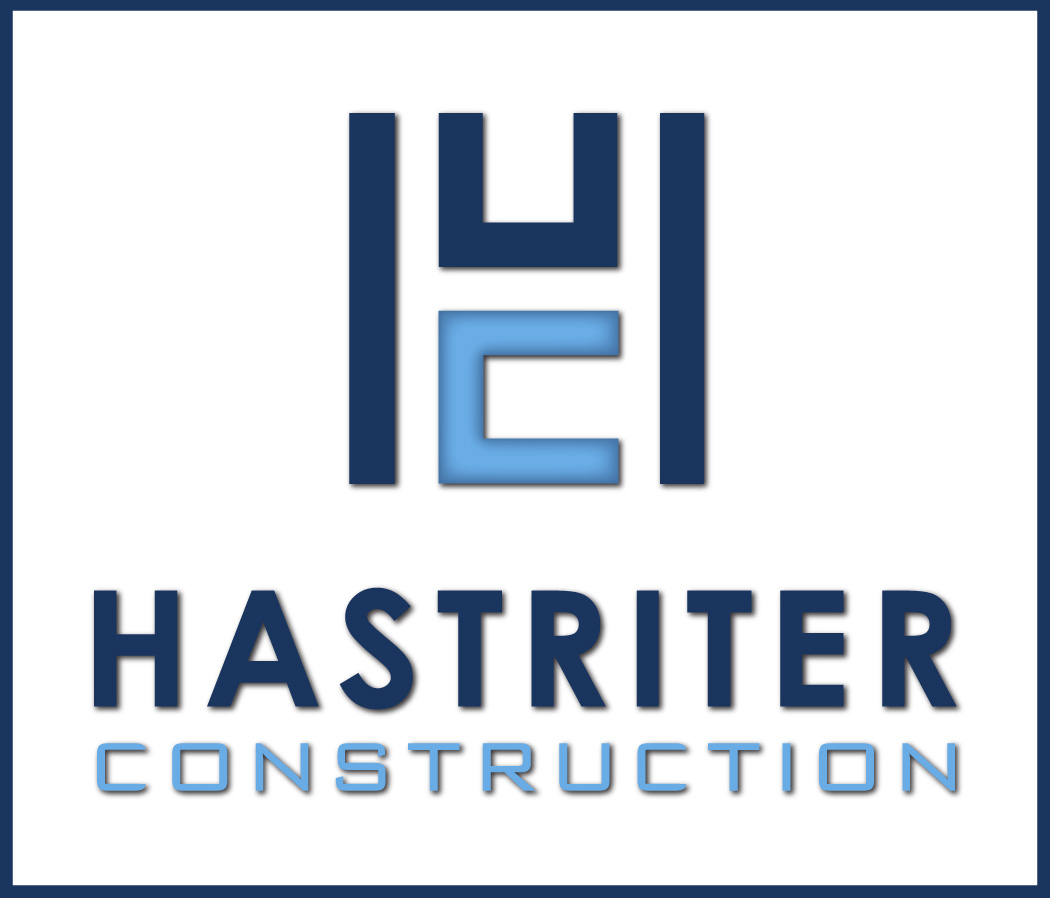 Captured moments from Lunch for Literacy 2017