Summer Session 2020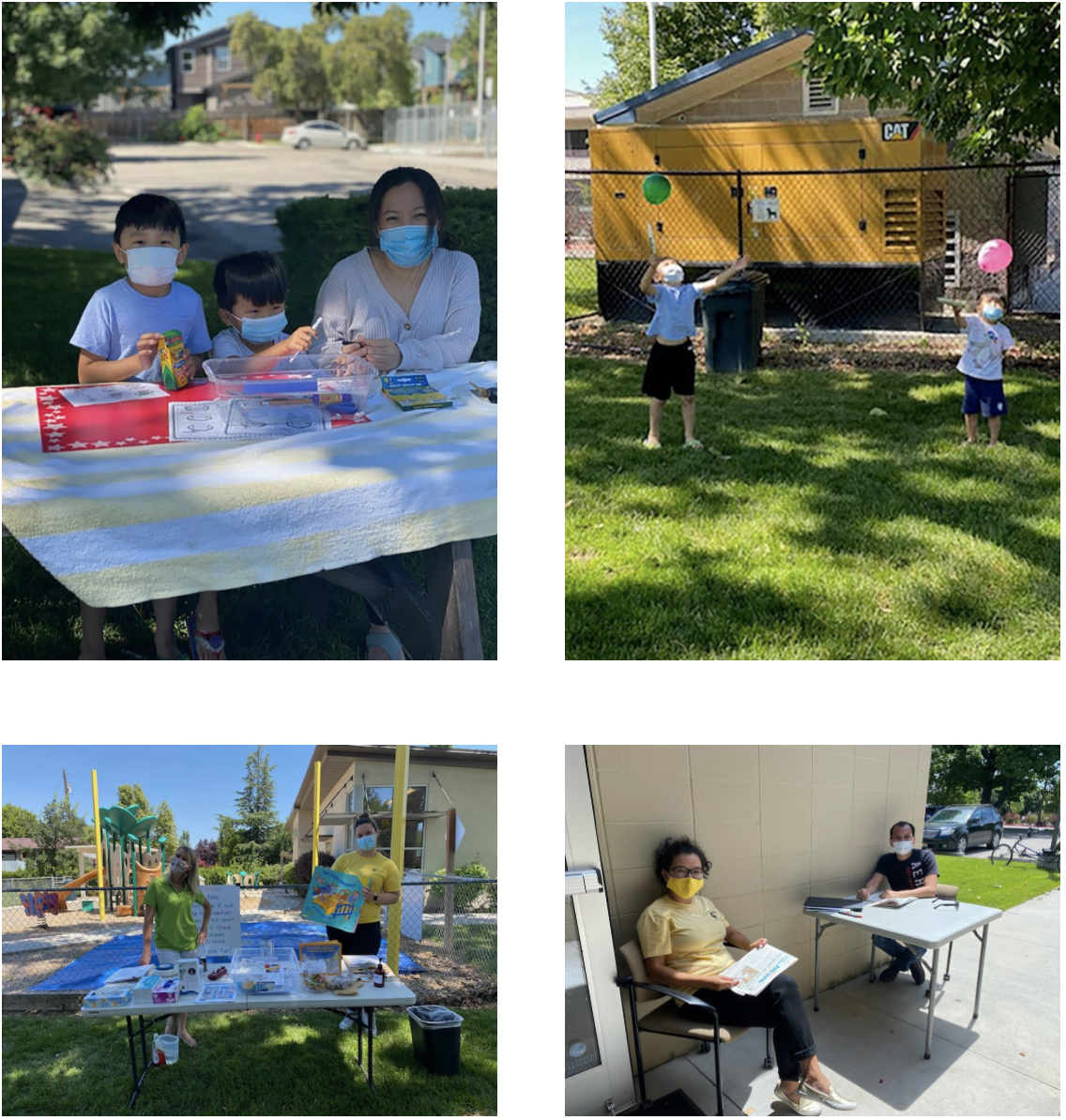 We are taking advantage of our beautiful Boise summer weather to occasionally step out of our virtual classrooms and safely meet with our students outside. Yes, we wear masks and practice physical distancing, but it's been wonderful to see smiling eyes and reconnect without a computer screen between us. For those who don't feel comfortable meeting in person, we continue to offer virtual classes so students can still learn with the support of their teachers and tutors. We will do all we can, this summer and beyond, to ensure our Learning Lab community remains strong.
Steph Carlson, who helped manage Learning Lab's fund development success for nearly 6 years, is using her experience and talents to begin a new adventure at Mighty Citizen, based in Austin, TX. We are grateful for her enthusiastic passion for our mission which she shared with grantors, foundations, donors and others to keep Learning Lab thriving. We wish her all the best in her new career.
Our volunteers never cease to amaze us with their generosity and commitment. We are enormously grateful for the many volunteer tutors who are showing up, virtually or in person, to help students reach their goals. THANK YOU!